Grace De Simone's walking and fitness advice has been shared with millions.  She is the National Group Fitness Director for Plus One Health Management in New York City.  Grace has been active in the fitness industry as an instructor, manager, author and presenter for over two decades.

Her signature multi-tasking workouts are great calorie burners and have been featured in clubs throughout Northern New Jersey and the New York Metro area.

Grace was the creator of SELF Magazine's 2007 SELF Challenge, and her articles and fitness advice have appeared in Family Circle, Parenting, Be Well, Walk Off The Weight, Shape, Fitness, WebMD, and WellandHealthywoman.com.

She is the Editor of the ACSM Resources for the Group Fitness Instructor Manual (LWW, 2011), and serves on the Executive Council of the ACSM Committee on Certification and Registry Board, and as Chair of the ACSM-Certified Group Fitness Instructor Sub-Committee.

A frequent presenter to professional and community organizations, Grace has also served as a contributor to the National Institute on Aging (NIA) Everyday Guide for Exercise and Physical Activity. She has a degree in Dance Education and has earned certifications from the American College of Sports Medicine, the American Council on Exercise and the Aerobics and Fitness Association of America.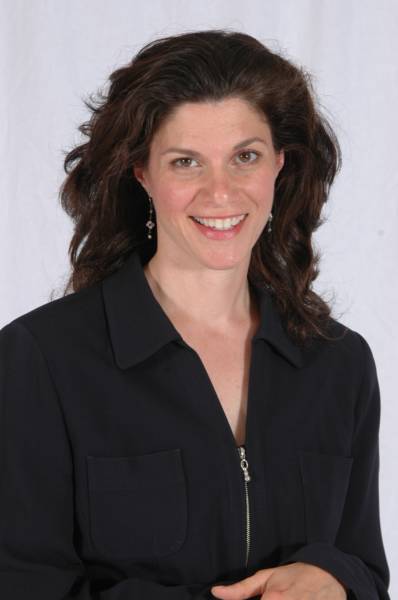 Grace DeSimone

Fitness Instructor - Trainer - Author - Presenter